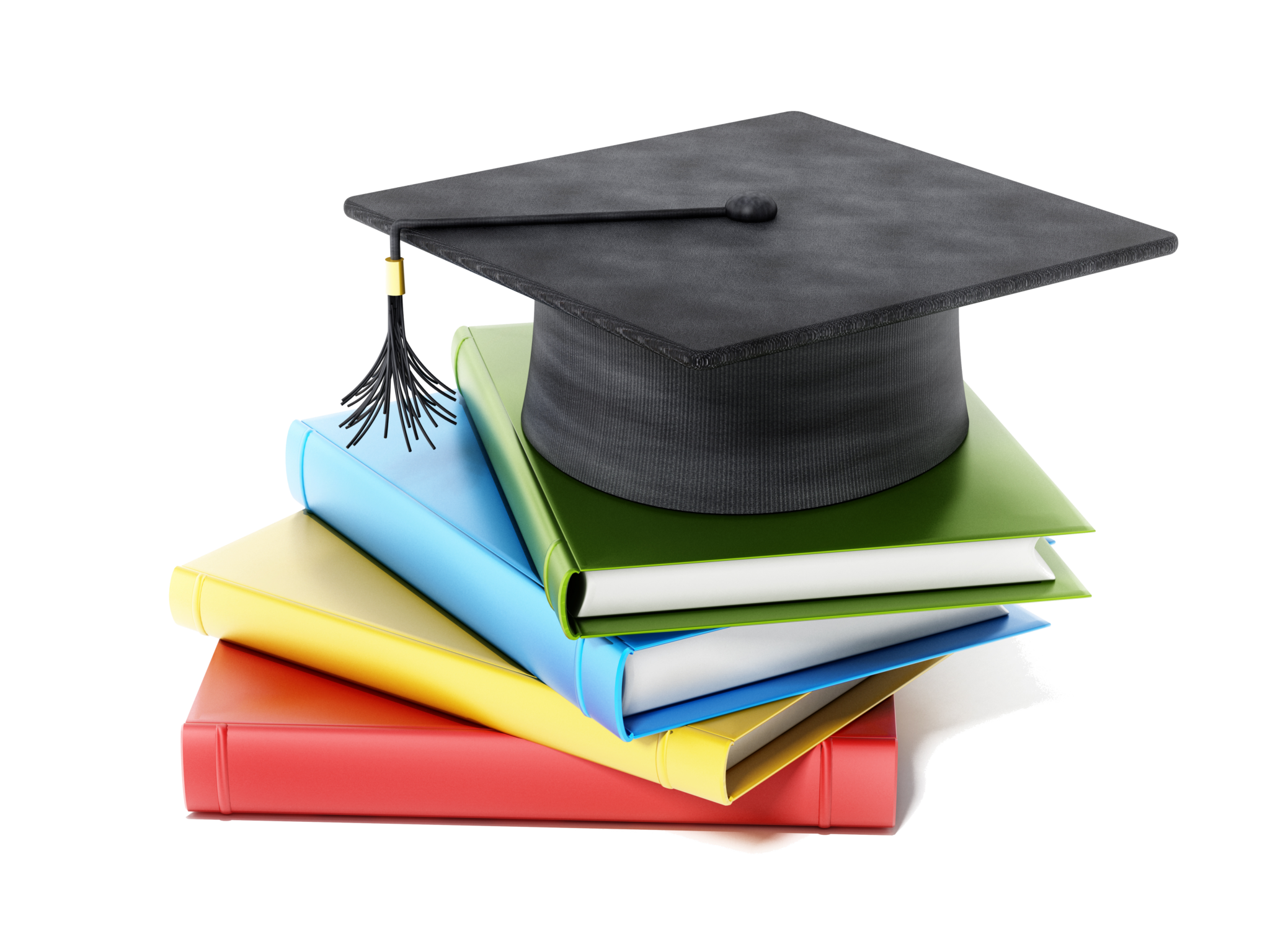 In the US, approximately 31 states have active programs that allow parents to actively participate in choosing education options for their children as early as preschool. Funding for these programs ranges from state funded to tax credit based. Many of these programs require participation from corporations that are domiciled in that state to donate or bring in the funds for their success. Typically, these funds are received by a state licensed non-profit organization like ASK, authorized by the state to grant tax credits to these donors and scholarships to students.
America's Scholarship Konnection (ASK) is a state licensed School Tuition Organization in several states that offer tax credits to Corporations and Individuals who donate to our organization.
Click on your state to view more information.