Crypto Donations Accepted Here! Help Stop Inequality In American Education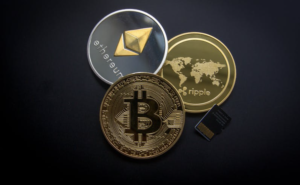 ASK is moving the needle across the country with measurable results. We strive to make opportunities that facilitate social change, because we believe this is an incredibly worthy endeavor.
ASK serves underprivileged families, disabled students, students that have been displaced to foster care or any American family that wants to see their child succeed in a private school.
We facilitate this by providing scholarships for K-12 tuition and other school expenses thus preparing students for ongoing success in and outside of school.
Please consider a generous donation to Americas Scholarship Konnection.